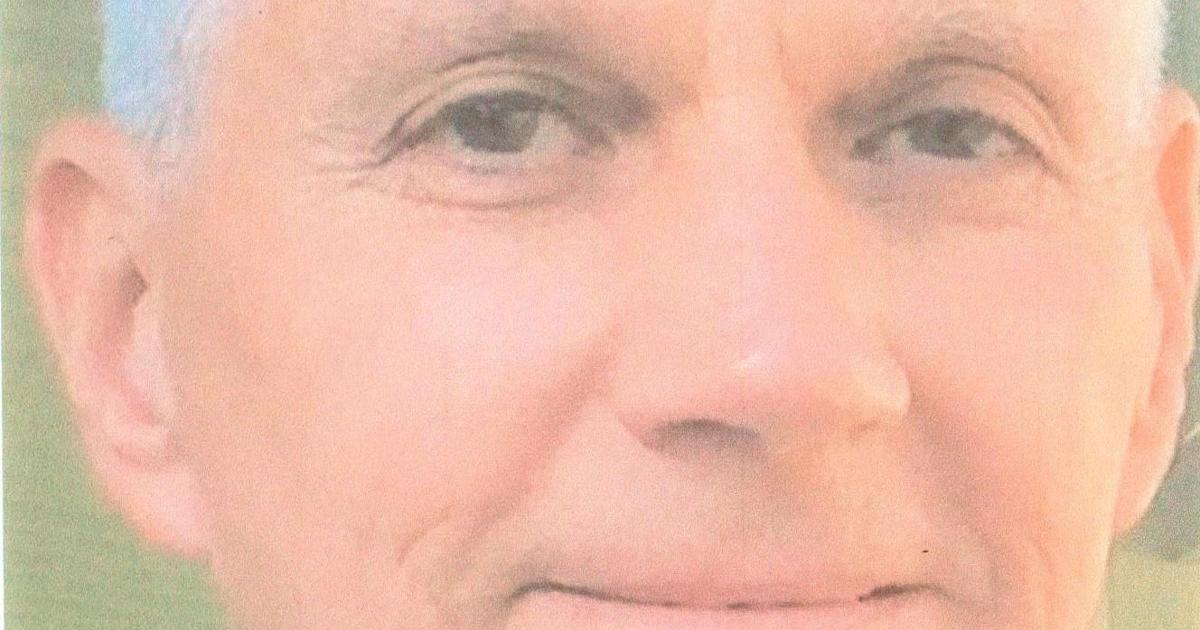 Mr. Michael Lee Hooton, 80, of Thurmont, Maryland, died Thursday, March 24, 2022 in Naples, Florida.
Born in Rowlesburg, West Virginia on October 3, 1941, he was the son of Paul (Goog) and Rita Hulstine Hooton.
Mike was well known in high school for his basketball abilities. He enjoyed hunting, fishing and studying astronomy. Mike attended West Virginia University (WVU) and graduated from Mount St. Mary's University in Emmitsburg, Maryland. For many years he attended every home football game at WVU. He was the beloved husband of Gerilyn (Geri) K. Hooton. Mike and Geri went to elementary school and high school together. They did not see each other again until March 2021 and were married on June 25, 2021. They took up residence in Naples until Mike's death on March 24.
Mike was devoted to his first wife Carolann Wiles Hooton from 50 until her death in March 2014. They were avid travellers. Their trips included eight visits to Egypt, several visits to Greece, the Greek Islands, Turkey, Syria, Jordan, the Holy Land and the Galapagos Islands. They spent a lot of time at their vacation home in Rowlesburg, West Virginia. Mike began his career with the Food and Drug Administration (FDA) in the early 1960s and retired shortly before 2000. He began as a consumer safety officer in the Office of Vaccines in the Allergen Laboratory. Later, he joined the Compliance Office where he worked as a regulatory writer. Mike had a thorough understanding of the various statutes and regulations that serve as the foundation of FDA authority. His work in the Office of Vaccines and the Regulatory Branch served him well when he eventually became the head of the Congressional and Consumer Affairs Branch at the Center for Biologics. Although Mike was more than competent in his previous positions, he was exceptional as a branch manager where he mentored the employees who worked for him. His extensive knowledge of organic products, his composure, sense of humor and dedication to work served him well in overseeing responses to congressional and consumer inquiries. After several years as branch manager, he was promoted to division manager before retiring.
Mike is survived by his beloved wife, Geri; stepson, Ben; his devoted sisters, Lelia and Pam; his aunt, Patricia Horney; his sister-in-law, Cynthia Wiles Motter and her husband Jack Motter of Fort Myers, Florida; his nephew, Lan Motter, and his wife, Jennifer, and their sons, Zachary and Avery, of Orlando, Fla.; and many friends and colleagues in Frederick, Maryland and Rowlesburg.
Family will receive friends at 11 a.m. and a memorial service will be held to honor Mike's life at noon on Wednesday, April 20, 2022, at Resthaven Funeral Home, 9501 Catoctin Mountain Highway (US 15 N.) Frederick.
In lieu of flowers, donations may be made in Mike's memory to the Rowlesburg Revitalization Committee, PO Box 135, Rowlesburg, WV 26425 (Shirley Hartley, Treasurer).