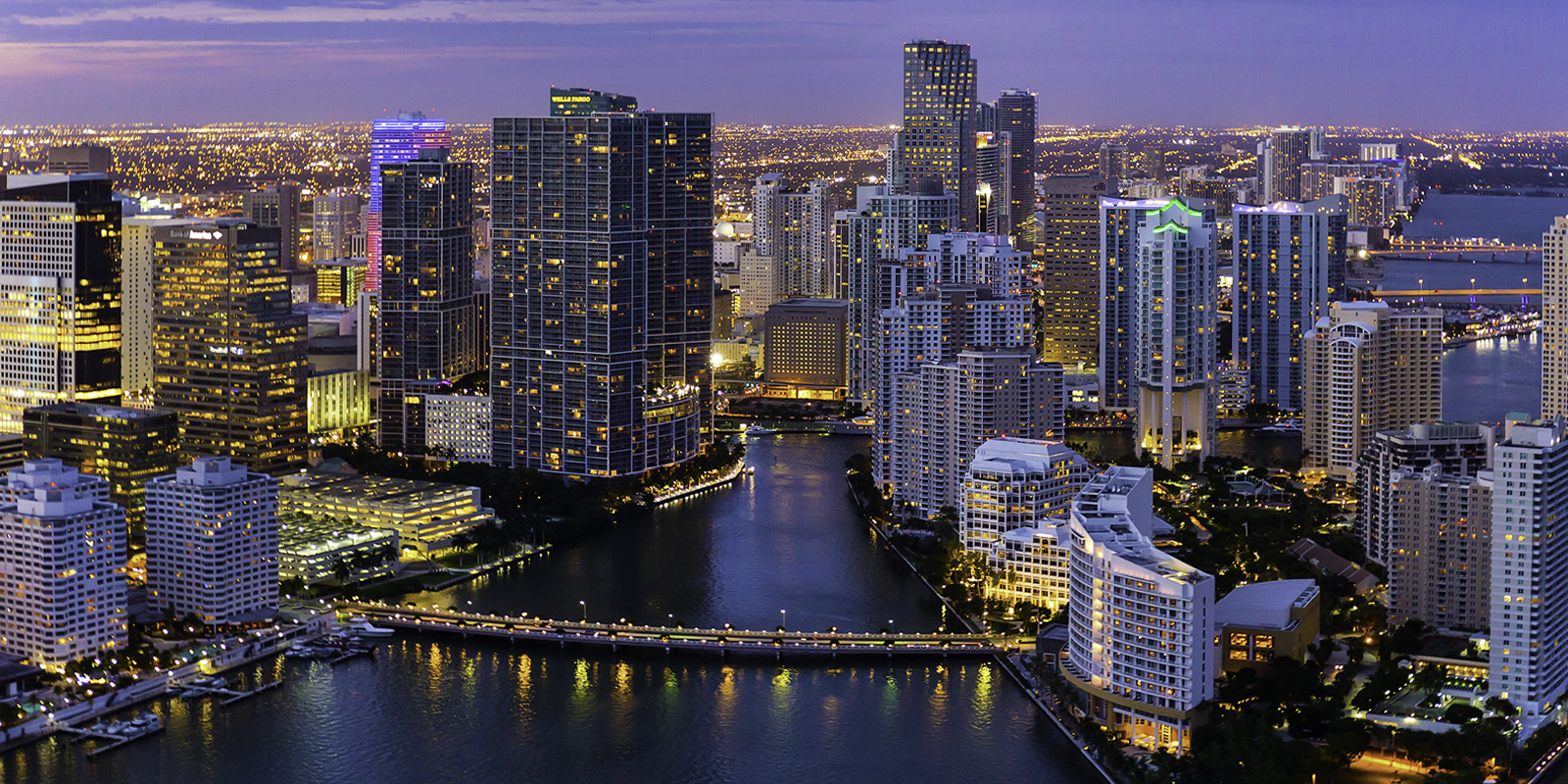 Ray Custodio, administrative assistant for the City of Miami's human resources department, is not one to stay at home.
At the start of the COVID-19 pandemic, he was the only one among his colleagues who regularly (twice a week) came to the office. One of his duties was to collect everyone's office mail, scan it, and send it electronically to each recipient. As an IT Liaison, another was getting laptops and assigning them to staff working remotely.
Now that things are (mostly) back to normal, Custodio seems determined to get out. When he's not working in the office, he volunteers at job fairs or travels for fun.
"I am here for the people," says Custodio. "When I'm really able to help people, it makes me smile. And because I can help them, they are happy when they leave me. I just love my job. I'm very passionate about that.
Whether he's answering the phone, providing advice to the public at job fairs, or making life easier for his colleagues by bringing Florida Licensing On Wheels to the office, Custodio says he's a person who thrives on helping others.
For his service to his community, Custodio, a member of Local 1907 (AFSCME Florida) is the recipient of our union's Never Quit Service Award, which recognizes public service workers who go above and beyond the call of duty. to improve their communities.
"Ray is always looking for employees and voters," said Judith Perez Almeida, a colleague who nominated him for the award. "He always goes above and beyond to help us and make us smile. He is a major asset to our department and we are lucky to have him on our team.
Custodio got his start in the United States Navy, where he was stationed in San Diego. After that he worked with Manatee County, Florida. All in all, he has served his country or worked in the government for most of his working life.
"I love working in government," he says. "It has so many benefits."
One of the perks of her current job is being part of a strong union.
"Our union really makes government work better," says Custodio. "It is through AFSCME that we can improve public services and fight for what we deserve."
In his free time, Custodio likes to travel. This summer he visited friends in Scotland and then traveled to Mykonos, one of the Greek islands.
"Every chance I get, I travel," he says. "If you see my office, I have two signs hanging with postcards from everywhere."